Kaleidoscope Throw Pillows are Playful and Awesome
Kaleidoscope throw pillows create an easy way to elevate the decor of your home.  In fact, people are often mesmerized by kaleidoscopic patterns. which is why they make such unforgettable home decor.  Kaleidoscope throw pillows come in a rainbow of colors and prints that can range from mild to wild.  Having said that here are just a few of my favorite Kaleidoscopic throw pillows I designed with the intent to spread beauty, relaxation and joy.
Trendy Kaleidoscope Throw Pillows
Kaleidoscope throw pillows like this are super trendy and cute.  Making them a great way to spruce up drab couches and chairs.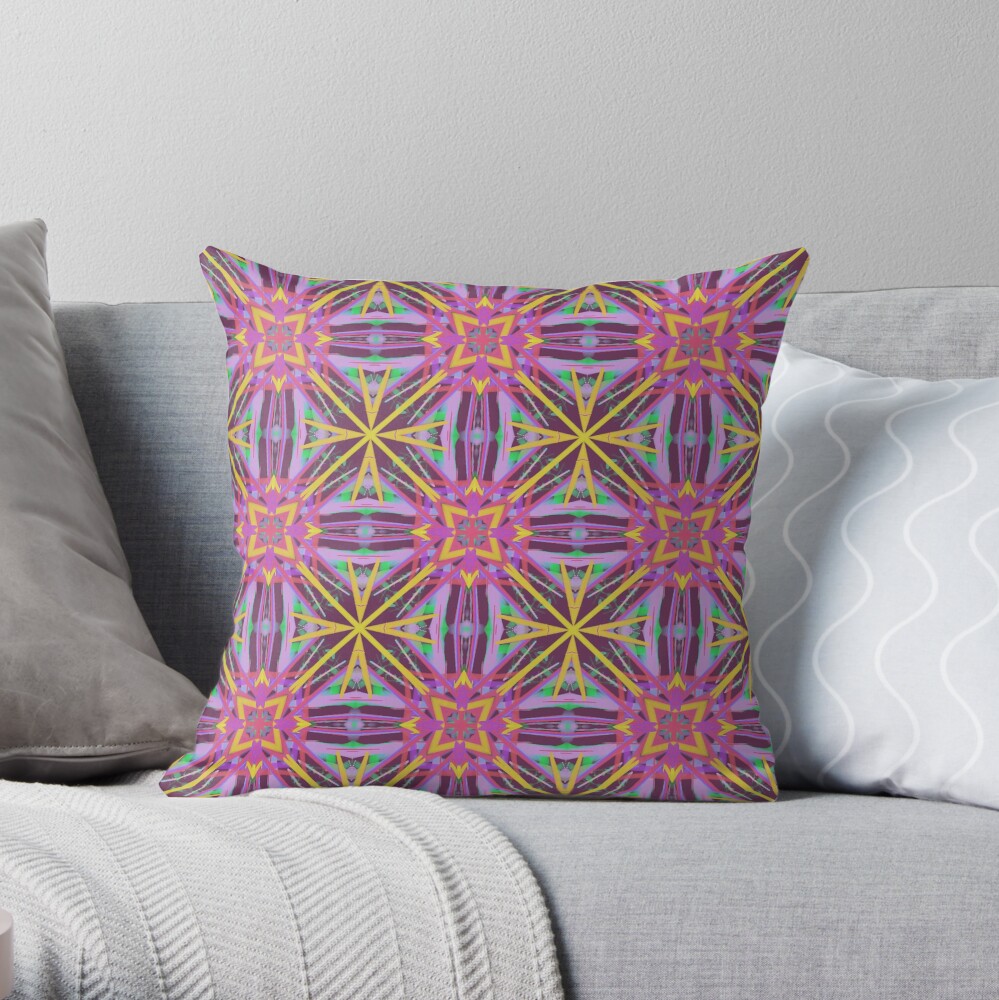 Girly Cute and Colorful Psychedelic Geometric Fabric Print Throw PillowBuy Now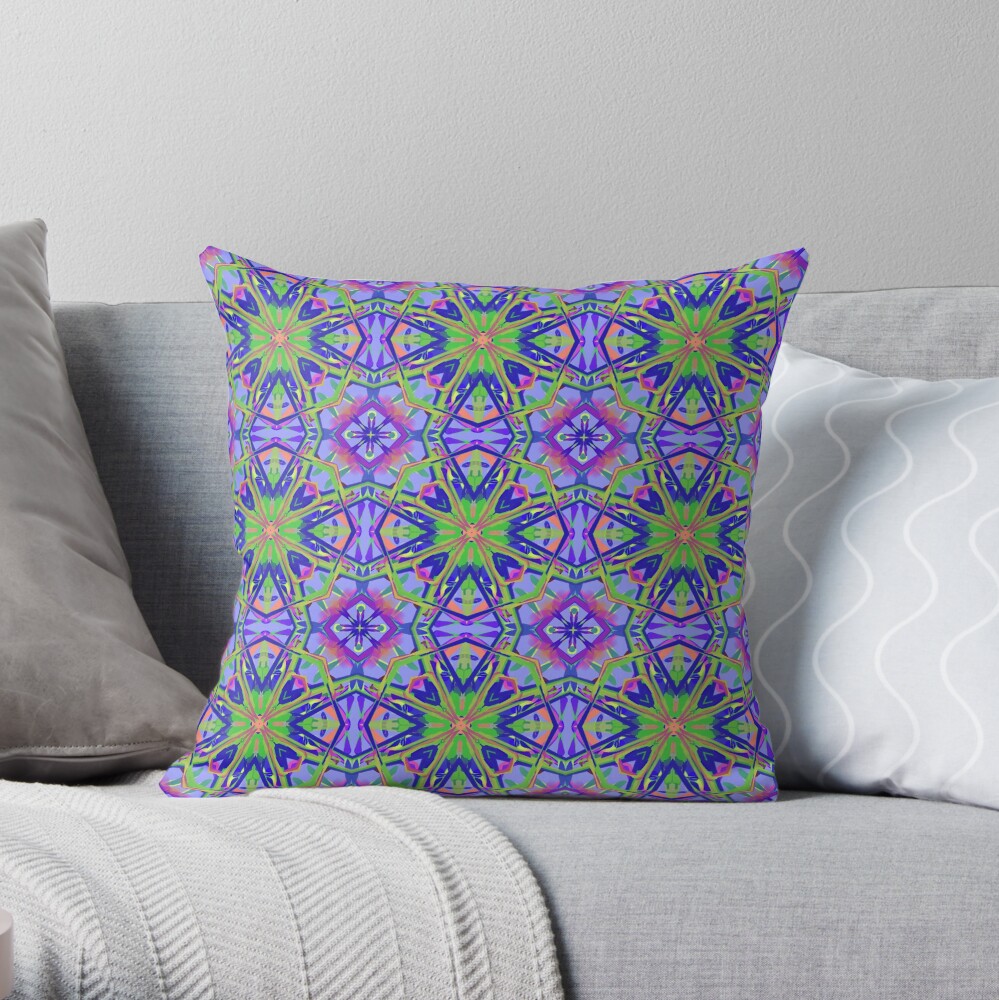 Bright and Colorful Psychedelic Kaleidoscope Throw PillowBuy Now
Psychedelic Colorful and Bright Kaleidoscope Throw PillowBuy Now
Modern yet Funky Colorful Bohemian Fabric Print Throw PillowBuy Now
Funky and Bright Psychedelic Patchwork StripedThrow PillowBuy Now
Cool Unique Abstract Purple and Green Throw PillowBuy Now
Pretty Fancy and Intricate Bohemian kaleidoscope Throw PillowBuy Now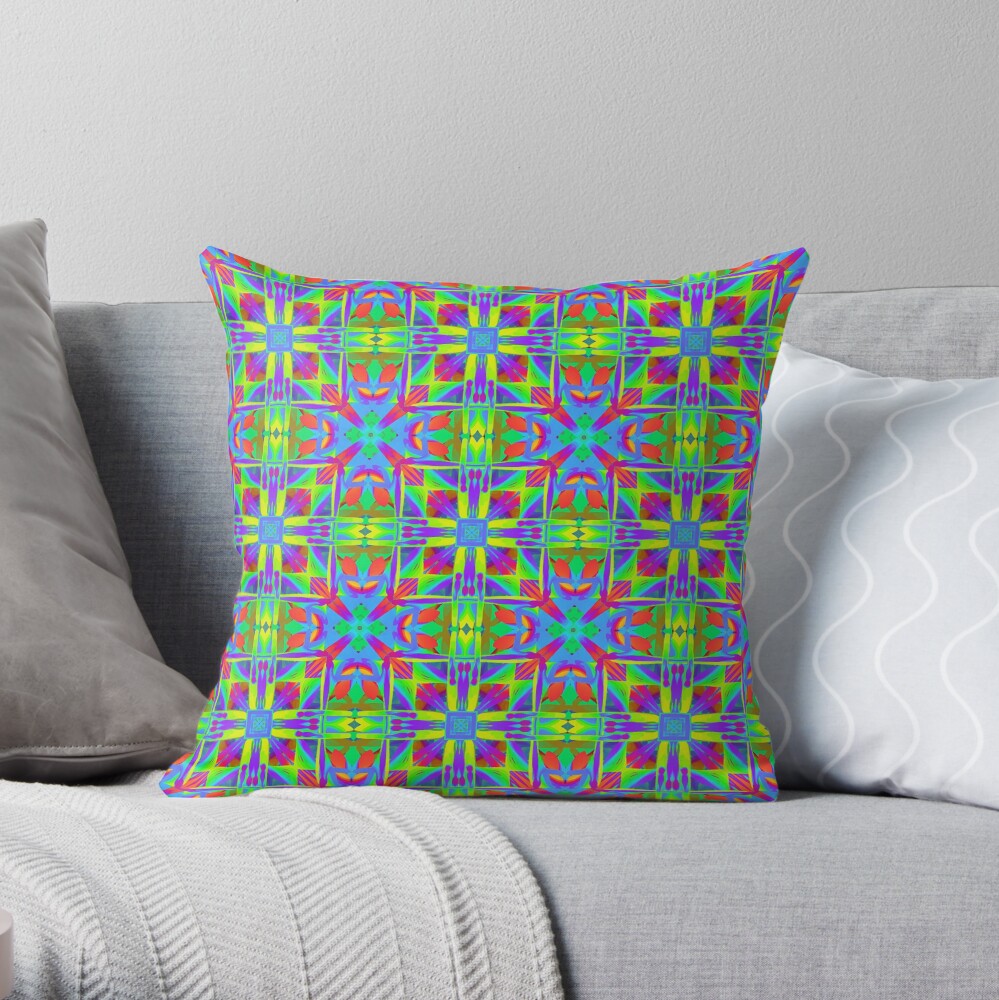 Cool Eclectic and Colorful Bohemian Sacred Geometry Print Throw PillowBuy Now
Bright Funky and Colorful Patchwork kaleidoscopic Throw PillowBuy Now
Green and Purple Sacred Geometry kaleidoscopic Throw PillowBuy Now
Cool and Chic Emerald Green with Envy Throw PillowBuy Now
Cute Whimsical and Girly Patchwork kaleidoscopic Throw PillowBuy Now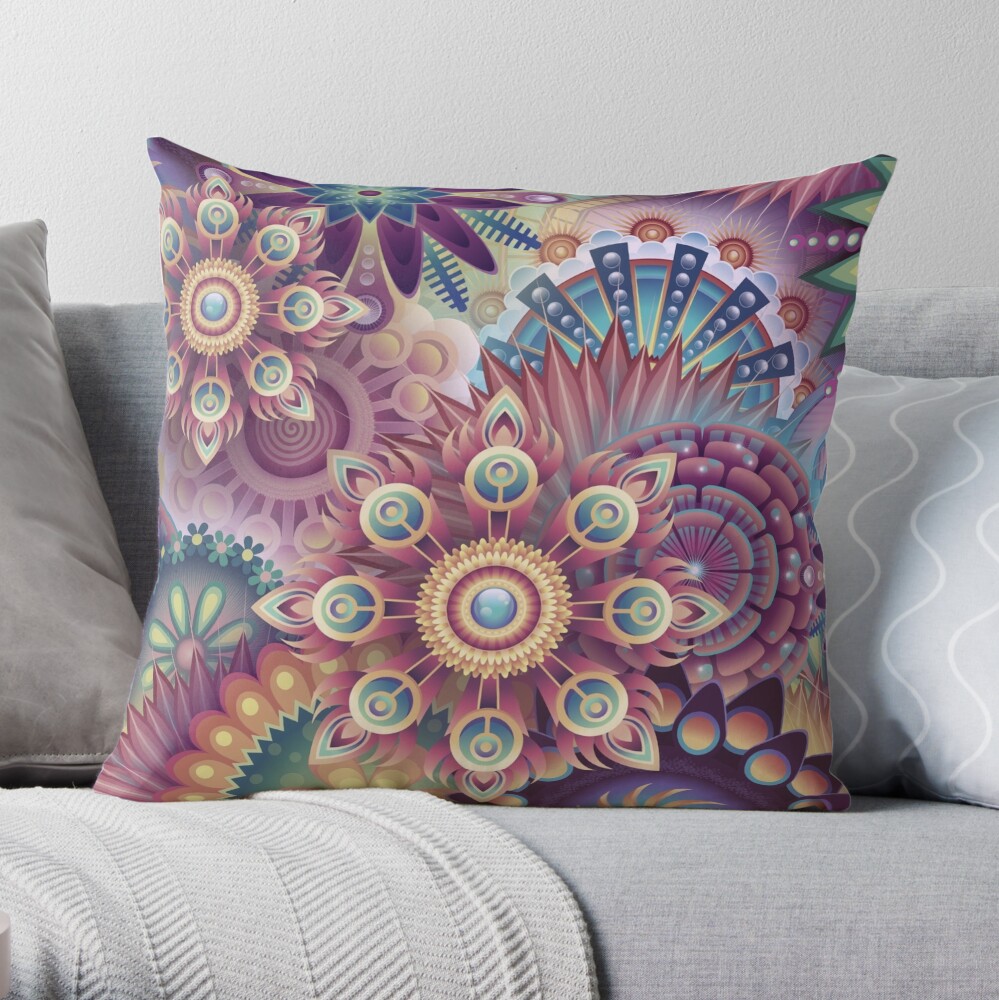 Psychedelic Kaleidoscope Abstract Wilderness Print Throw PillowBuy Now
intricate and Fancy Boho Kaleidoscopic Throw PillowBuy Now
Wild Funky and Unique Psychedelic Abstract Kaleidoscope Throw PillowBuy Now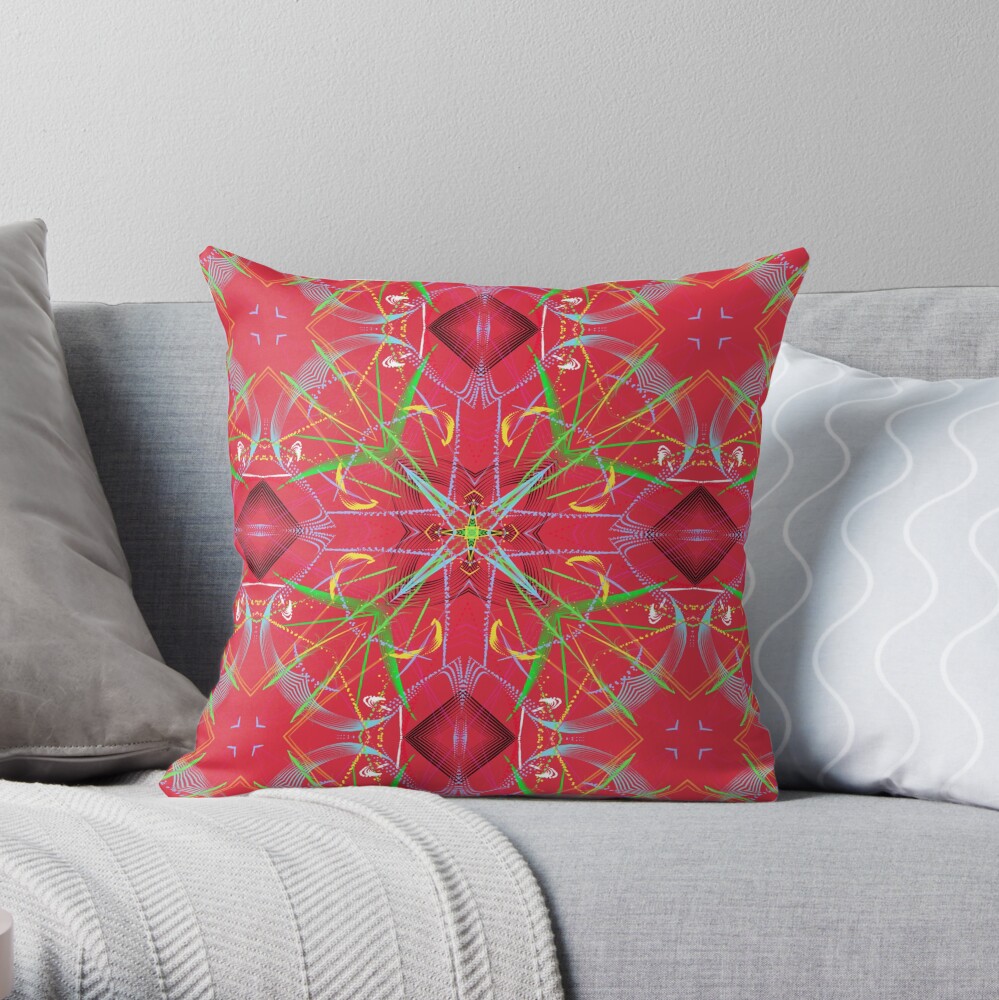 Funky Kaleidoscope Mandala Meditation Yoga Throw PillowBuy Now
Girly colorful kaleidoscope Meditation Bohemian Throw PillowBuy Now
New Age Geometric Floral Print Flower Mandala Throw PillowBuy Now
Wild Psychedelic Rainbow Colorful Throw PillowBuy Now
Girly yet Trippy Boho Esoteric Kaleidoscope Throw PillowBuy Now
Green and Orange Moroccan Summer Kaleidoscope Throw PillowBuy Now
Blue and Pink Meditation Mandala Throw PillowBuy Now
Pink Girly kaleidoscope Meditation Yoga Spiritual Throw PillowBuy Now
Rainbow Psychedelic Mosaic Stained Glass Stripes Throw PillowBuy Now
Other Art you may Enjoy